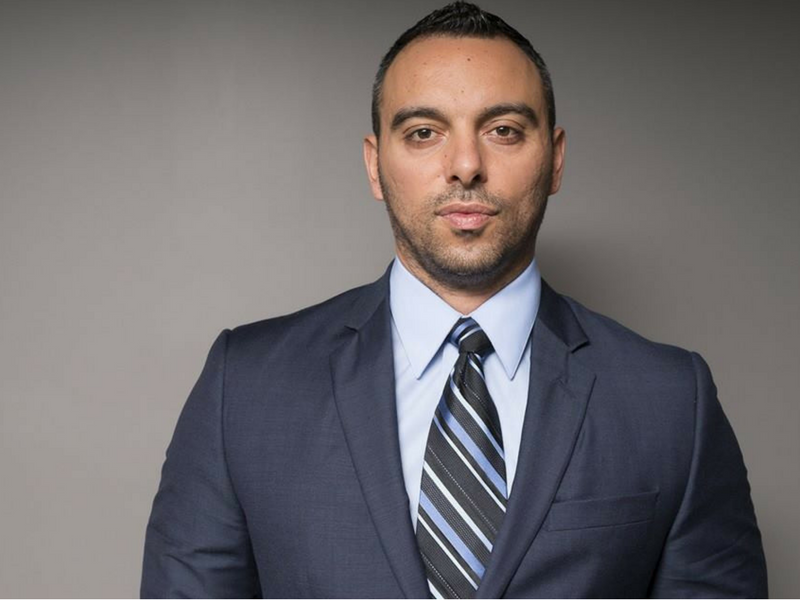 Valter Feleja
Co Owner
Valter`s Journey started in highschool being into athletics. He was one of the top football players in the country at his position and had schools south of the border interested in him. Then an injury took him out of playing the sport he loved which at the time seemed like a tragedy but later on he learned that it would be a blessing. Valter took some time and did some soul searching and realized his true passion was in helping others.
Click here to learn more
He pursued massage therapy and from there continued to add different modalities such as cranial sacral therapy,acupuncture,personal training,BIE(BioEnergetic Intolerance Elimination),Iridology,Blood Analysis, and Life Coaching. Valter discovered that his definite major purpose was to help and inspire others to reach optimal levels of health (mental,emotional,physical,spiritual) and through the creation of Vitality Health and Wellness feels that his purpose will be fulfilled.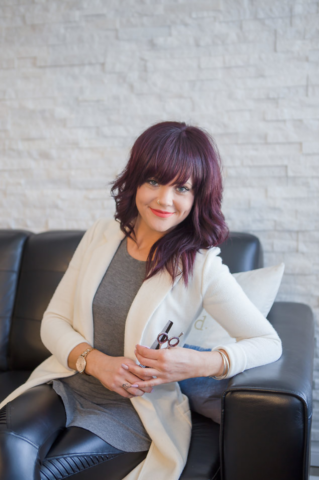 Hayley
Hairdresser / Hairstylist
 Hayley as a child discovered a love for haircutting turning something average into something beautiful, practicing on every doll she could get her hands on. While in high-school she did a co-op in her high school cosmetology room and fell in love with Hairstyling and knew it was her future. She attended Marvel Beauty school and has continued her educations taking several classes a year to continue growing In this ever evolving field. Hayley just began her journey at Vitality Health and Wellness as a stylist specializing in hair cutting and color and feels she has truly found her forever home with our team.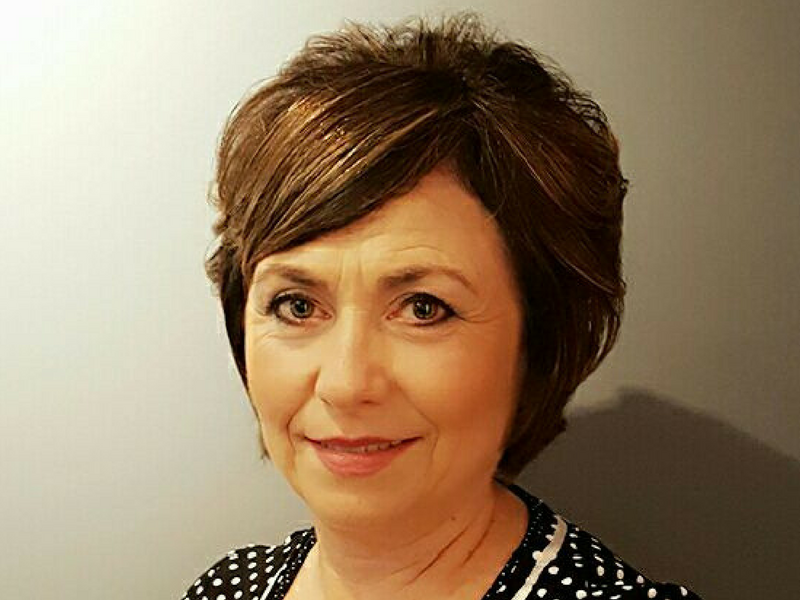 Teri Tifan
Reflexologist
Teri is very passionate about health and wellness and has been in the field for 12 years. Her specialities are Reflexology and Chair Massage.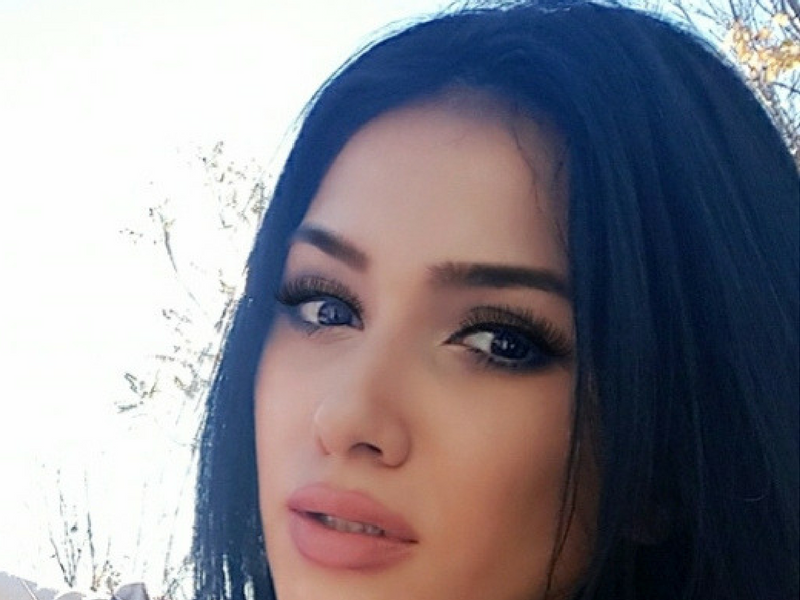 Migena
Co-Owner
Migena at a very young age discovered her passion for creating through fashion, beauty and art. As a little girl she would spend her time drawing beautiful pictures of dresses and by the age of 11 did her first updo and has never looked back. But Migena' s interests did not end there. She was fascinated by human behavior and always had a thrust to learn more.
Click here to learn more
When her family moved to Canada from Albania Migena realized that she was blessed with an opportunity to pursue both passions. Being so young and confused Migena didn't know how these two totally different paths could be fulfilled but she followed her heart and gave it her all and knew it would all workout.  Now years later Migena's path became crystal clear with the development of Vitality Health and Wellness clinic,where she will be able to fulfill her life dream of creating 360 degrees transformations of beauty inside and out as a top Beautician, Colour Expert, Make up Artist, and Life Coach. With her education in Social Work(Mohawk College) , Bruno's Hairstylist School, Life Coaching  (Prolympian ) and her continued drive to learn, Migena feels her two passions are being used to help improve and inspire other people's lives and could not be happier doing it.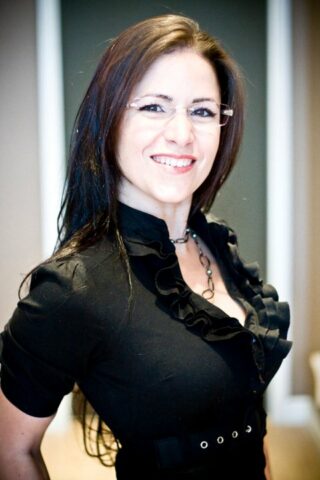 Christie Sousa
Registered Massage Therapist
From a young age, Christie's family and friends started encouraging her to pursue a career in massage. One day she took the leap and enrolled for the massage therapy program. Christie has now been a Registered Massage Therapist since 2006. She has treated many different conditions/ailments, from sports injuries, repetitive strain injuries, and of course complications related to stress. Christie has experience working with athletes, seniors, pregnant women, children and even infants. Christie believes that knowledge is the best power. She continues to expand her own knowledge to further help those who may walk through her door. And is more than happy to educate her clients, and answer any questions they may have.